Show the great good you do for our beautiful state of Maine.
Host your event at Morgan Hill Event Center.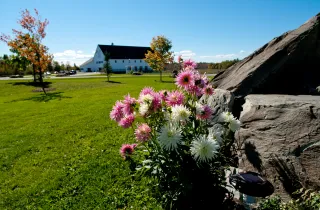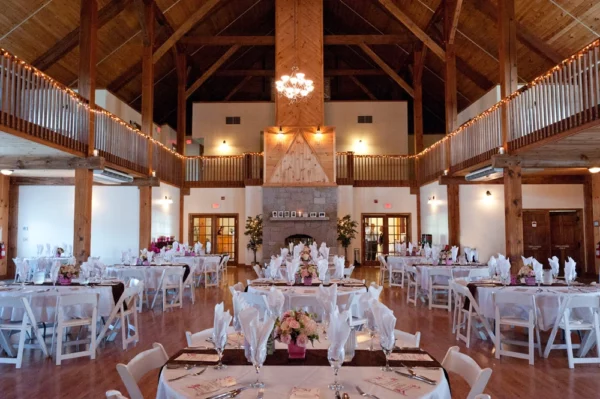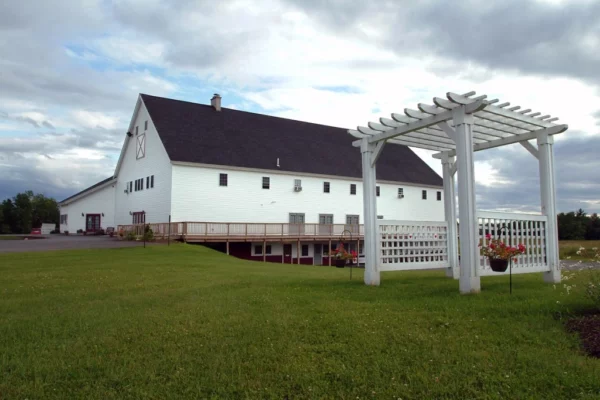 Here at Morgan Hill,  we appreciate the time and effort of non-profits to positively impact the community and state of Maine.  We strive to return the service that non profits give and offer great options for hosting the variety of events that are managed throughout the year.
Our professional staff is trained to handle each event with the care and attention to detail your guests will admire. Our facilities provide space for eight to over eight-hundred depending on set-up. We pride ourselves on supporting all events with most any special requirements. Each event is unique and our team will collaborate to design the proper program that meets every need.
Through our experience we make sure all details are accounted for and relieve you of the worry and stress that comes with last minute changes.  We oversee everything from idea conception to post party clean up; making sure your event runs smoothly and is just the way you planned it.
No matter if your event is next week or a year from now, give us a call today to begin planning. We'd be happy to give you a tour of our facility and put together a proposal that meets your needs while maintaining excellent value and quality service.
Morgan Hill Event Center is the perfect choice for hosting your…