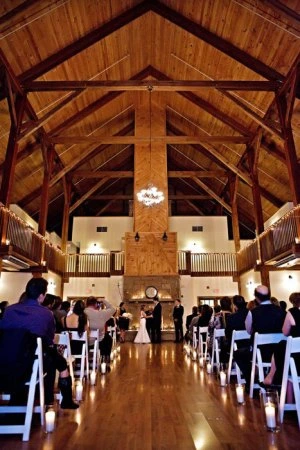 The Morgan Hill Event Center's staff is professional and knowledgeable as well as dedicated to ensuring your event unfolds just the way you imagined it would.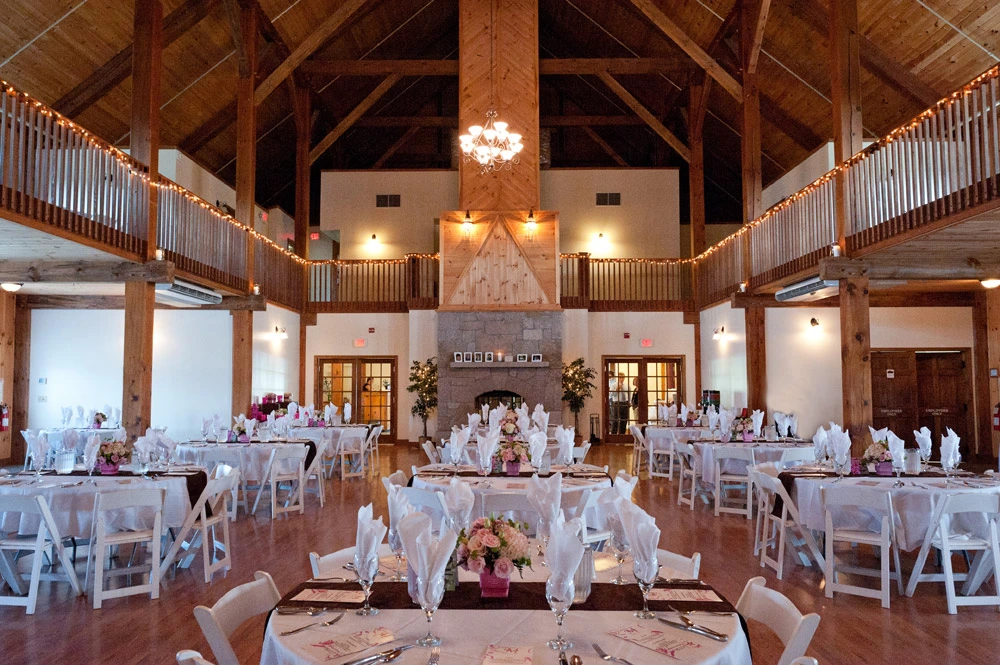 The Ethan Room
With its post and beam construction, cathedral ceilings and double sided wood-burning granite fireplace, the Ethan Room is both elegant and accommodating for most seated functions up to 350 or more.
Virtual Tour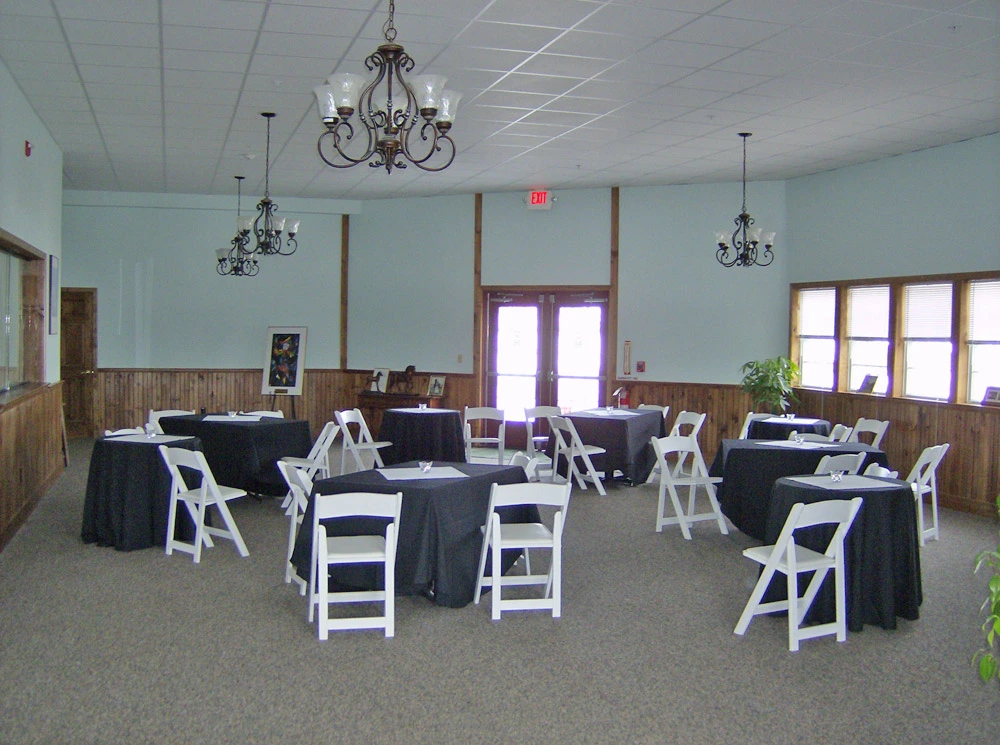 The Morgan Room
Accommodating up to 100 people, this 1,215 sq. ft. has its own entrance. The Morgan Room has a quiet elegance and is perfect for intimate parties, meetings or seminars.
Virtual Tour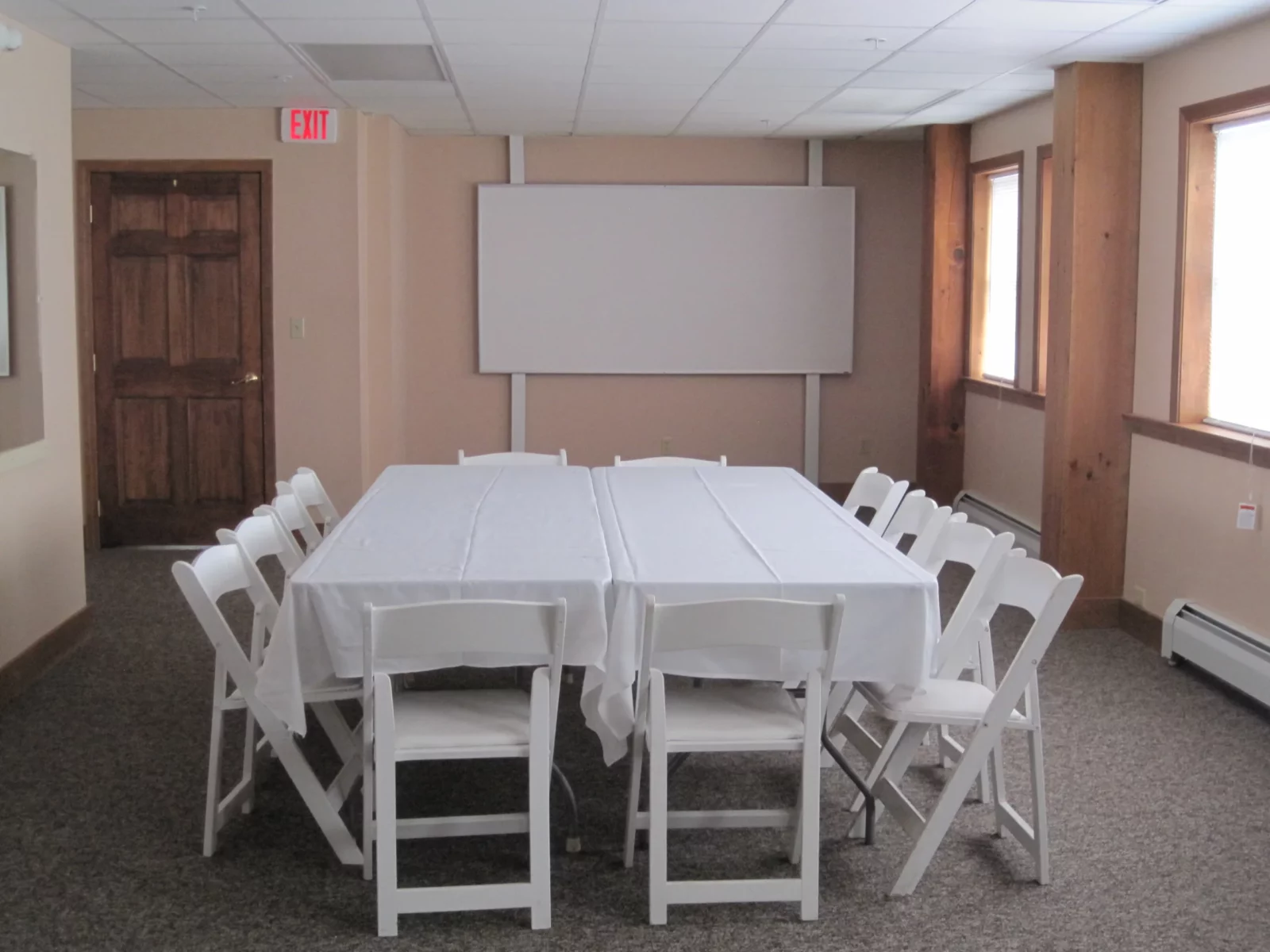 The Robinson Room
With 330 sq. ft, it accommodates up to 35 people, and is the perfect spot for a small business meeting, bridal shower or conference.
Virtual Tour
Why Choose Morgan Hill Event Center?
We're a small team of well-trained professionals that work together like family and we will always go the extra mile to make each and every function run smoothly. Let us show you how Morgan Hill staff can meet and exceed your needs when you book your next event with us.

Trustworthy with personalized proposals and great with communication always delivering satisfaction.
Reliable

Our team oversees each event from beginning to end; our team works together to see each detail you have requested is planned and executed.
Experienced

We personally own each situation as if it was our own and see it through to completion.
Attentive

We base our pricing on your event, the expected use of the facility, the number of guest and the time of year.
Affordable

Give us a call anytime Monday – Saturday and we'll happily update, edit, or customize your proposal as the day approaches.
Flexible

We pride ourselves on being approachable, enthusiastic and helpful for all functions.
Friendly
Conveniently Located
Morgan Hill Event Center is conveniently located on US Route 2 within 4 miles of Bangor Maine.